Today the associate language teachers and assistants met for our CPD Day.Part of our discussions where based upon how we are going to set up effective environments for primary language learning this academic year.
Here are some of the tools,approaches and resources we will begin to implement or use across all year groups in KS2 in the next couple of weeks.
The rights of the language learner
You can access the PDF from Bsmall publishing here.
The rights of the language learner
The poster reminds children about respecting others, taking risks and having a go and allows us to think of some of our own important learning strategies for the year! Brilliant to have in the classroom and to refer to when children are struggling or not sure how to approach a challenge or just as a prompt when required. We are sure that the children will want to add strategies and pictures of their own.
Creating a whole school supportive language learning environment
We identified the need to support the whole school staff to feel a part of the language learning taking place in school and loved the idea of the " target language postbox"
great to post and share successful activities, questions or requests around language learning.Maybe this blog will help.....
Welcome back!
We identified how important it is to welcome children back or for the first time into our language learning classes and how we can link this to the idea that all children are going back to school right now across the target language countries. We want to share with the children greetings in the target language pertinent to "returning to school" on the IWB or as individual cards just like these in French: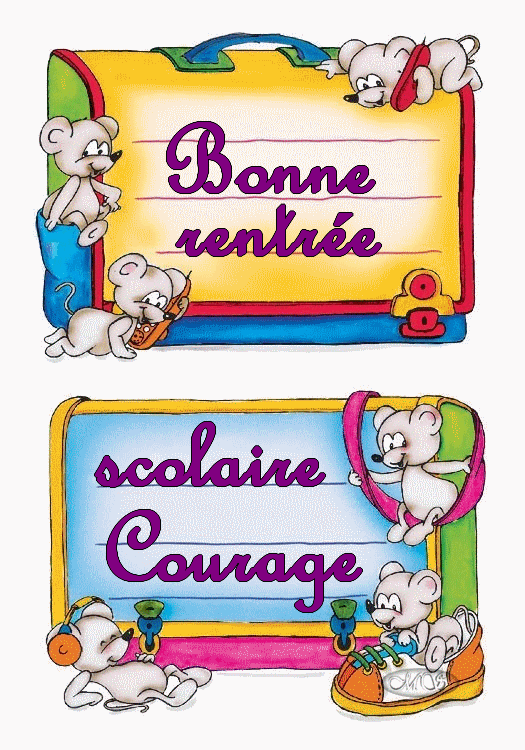 A memorable learning journey
If we use individual cards (welcome back) then these can be stuck in to our learning journals. This year we will have learning journals that are personal to the children created along the lines of the one described in the blog below: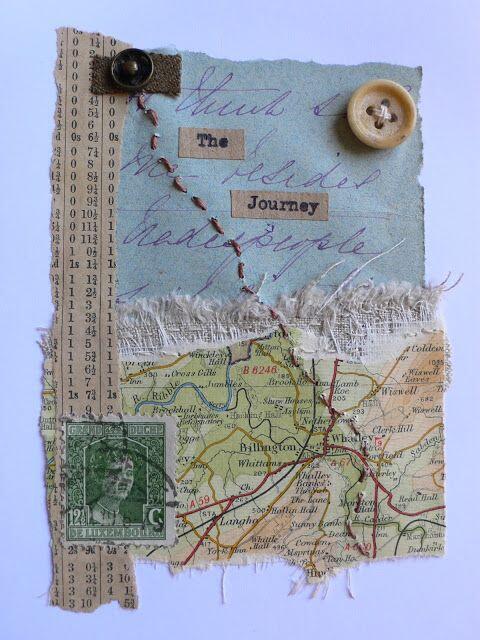 We want the children to keep a growing record of the experiences, sights,sounds,smells and creative activities along their language learning journey and individual or class learning journals just like these seem a good way to create a memorable journey!
Unpacking our suitcases from last academic year
With some of our children we will be unpacking their virtual language learning suitcases from last academic year to remember and to revisit some of their favourite activities and stories . Take a look at emilie's blog and see the suitcases she packed with her classes...
A child's record of how much they grow in language learning and knowledge across the academic year.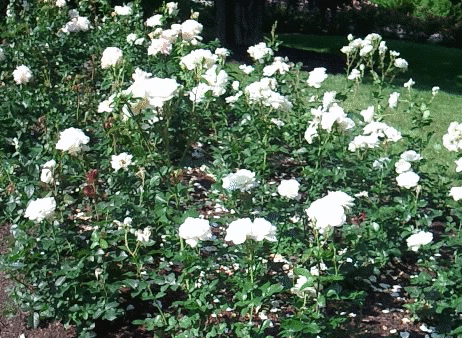 We discussed the elements we see the children developing across a year of language learning (language content , structure ,all 4 skills, links between language and other subjects, cultural knowledge etc). I suggested the " how does your garden grow record" for Year 3 and Year 4 but colleagues felt that this was still a valid and age appropriate activity for UKS2 too! This will be kept in the children's journals or learning logs (see above) and we intend to start these pictures in October.
Exploring culture and celebrating languages through creative and imaginative work.
We discussed ways this year we will use Art,literature,poetry ,song, music, Drama to explore both language skills and the culture of the target language country.We are setting off on a " a grand day out" in the week of the European Day of Languages ( 26 September) with this in mind!
Transition in a suitcase
And at the end of the year we hope to be able to pack those virtual suitcases again with memories , games, creative outcomes ,songs, stories and poems that we want to share at the start of the next new academic year of learning!