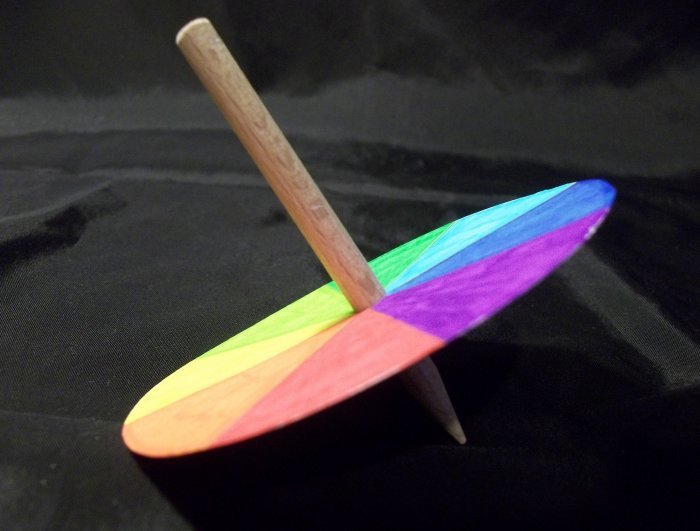 End of the year!.
Time to collate what we can now say and the growing bank of questions and answers .
Each half term we have extended what we can say, based on the contexts and content we have been considering.
For example our Year 3 children have already explored how to ask a name, ask about feelings , ask an age, ask where someone lives, ask about favouirte animals, ask about fruit or animal likes and dislikes...... .
This is an activity for the children to make,to play in pairs and to take home and play again over the Summer so that they keep practising these key new spoken questions and answers .
Give each child a circular piece of card.Ask them to divide the circle in to six equal segments that match on both sides of the card.

Ask them to colour each segment a particular colour and to make it match on the other side of the circle too!

Explain that this is one way to aid memory - to have a visual prompt ....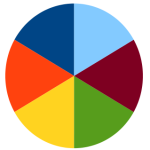 They need to pierce a small hole in the centre of the circle - large enough to push a small pencil through.This will create the spinning mechanism and action.

Now they need to discuss with you the questions and answers you have practised over the year.Ask them to brainstorm with a partner first.

Collate the information they give you on the whiteboard.
Gather our questions and answers
Can the children select their six favourite new questions and answers or the ones they think are most useful or the ones they are proud that they can remember and use!

They must write the questions on one side of the spinner and the answer to each question on the other side of the spinner of the identical coloured segment.

Now they are ready to try out the game......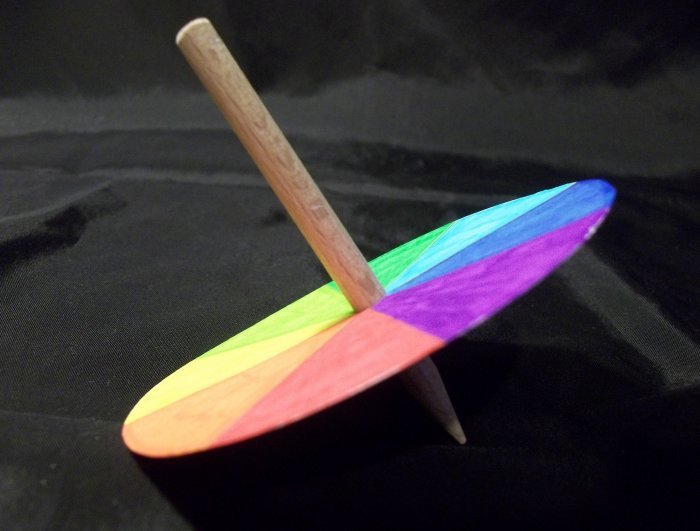 Try it out alone! Ask the children to push their pencil through the central hole in the spinner and make sure that the questions are face up.

Each individual child spins their own spinner.

Can they say the question the spinner lands on and can they also say the answer they have written? Ask the children to turn over their spinners to check the answer they have just spoken.

Thye can play this as an idivudual activity several times.

Now give the spinner to a partner - who spins the spinner and must try to read out loud the question the spinner lands on.

Can the partner (to whom the spinner belongs) say the answer to the question that is written on the other side of the spinner and matches the question in the correct coloured segment?

The two children now work with the other partner's spinner and change their roles in the activity.