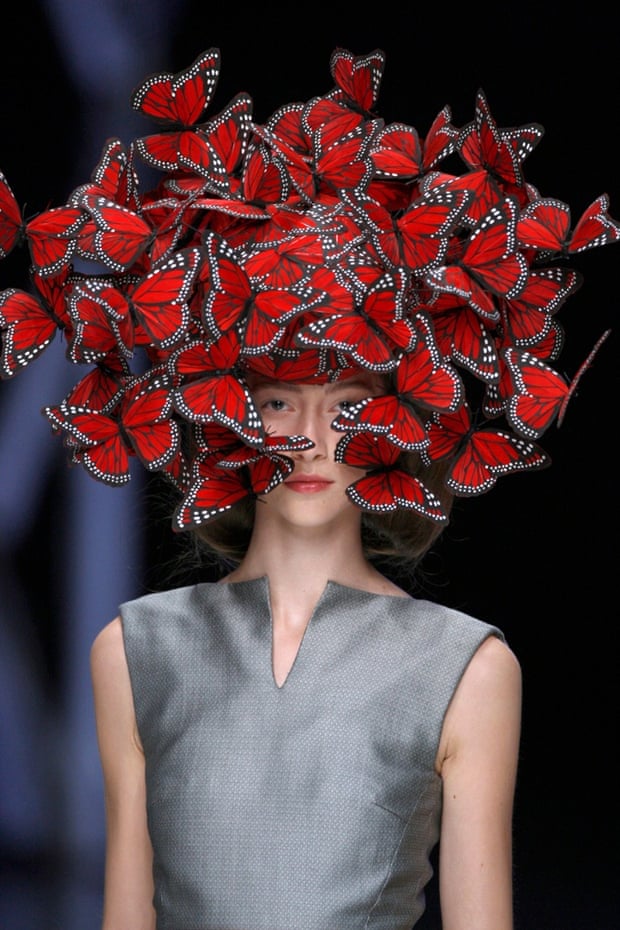 I have just read this fabulous article about Alexander McQueen and his fashion designs here in the Guardian Fierce ,feathered and fragile
With our Year 5 at the moment we are working on fashion shows and looking carefully at adjectival position and agreement after the verb "to wear" and the conjugation of the verb- so we can describe fashion shows.
It was the picture I noticed first of all. Inspriational! Let's really make our fashion shows come to life this year! How well take a look below....
Yakit for Kids Fashion Show
Last year Emilie Woodruffe shared with us non her blog how the children were able to create Yakit for Kids recorded designs of their outfits.Have a listen to one of theme here Je porte .......
Last week Julie Prince took us through how we can create a physical paradigm of the verb porter.You can find out more in this Storify report of Julie Prince WTSA/JLN CPD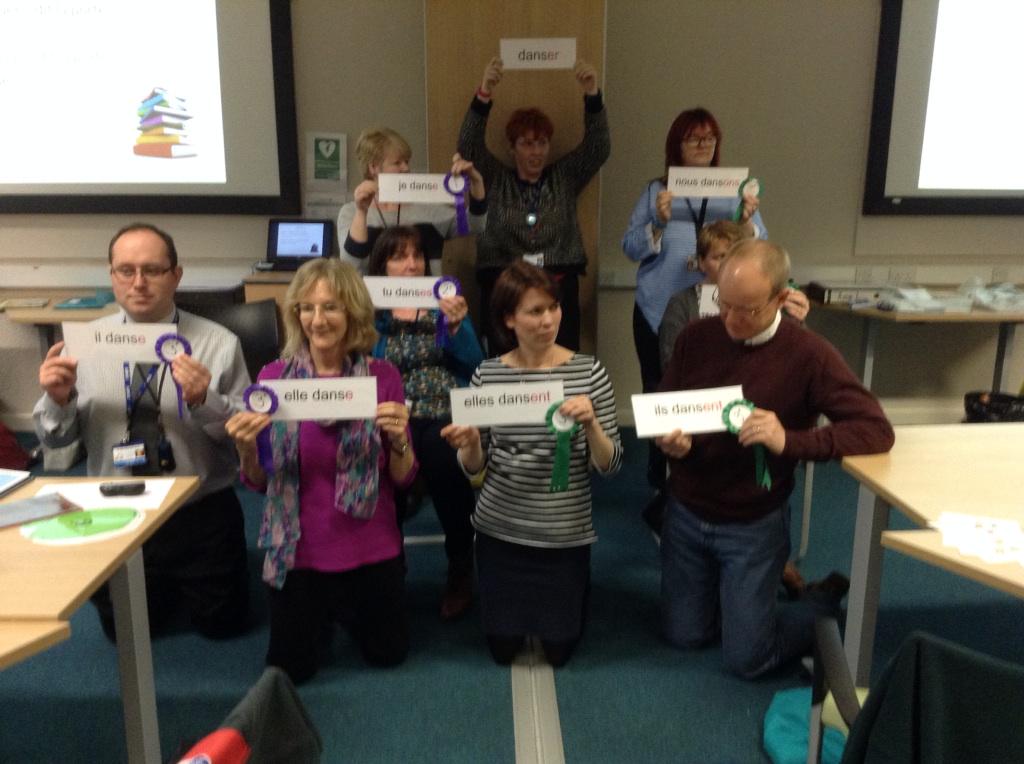 And now what about Hats Away?
It's nearly Easter and this will make a final grand hurrah to our work on verbs and adjectives linked to clothes, colours and more detailed descriptions.Let's make our own " hat written and spoken records"
The hats can be fashion designer hats, sports hats, silly hats, Easter festival hats

All the hats can be 2D drawings or created as 3D hats in card (to be worn)

Each hat needs to contain a description of the hat, written into parts of the hat for example the butterfly hat in the picture could have the parts of full sentences written on individual butterflies which are colour coded so that you read all the blue butterflies for example to read a full sentence: "je porte grand un chapeau multicolore (etc)

Now let's take some talking photos- simplest form will be video or cam corder clips with the hat wearer speaking or Chatterpix if you can use APPS would be really effective.

One creative step further with Hats away!
So why not give your fashion show a theme : "A madhatters tea party .... and then it really will be "Hats away!"
Finally some of the links and photos in this blog post from February 2014 may be additional resources that you would like to add to your learning programme:
Chapeau and carnival time