To celebrate World Mental Health Day we are giving 50% Discount on all our Bitesize Mindfulness videos in French, Spanish and English.
Our "Bitesize Mindfulness" videos for the classroom provide a fantastic way to help children focus at the start of a lesson, especially after they come in from lunch breaks or PE and need to calm down, ready to start learning.
The bitesize video clips enable children to practise training their minds, as well as teaching them the greater meanings and values that life has to offer by providing little insights into how life really works.
They can be used:
• At the start of the day.
• At the start or end of a lesson.
• As a tool for restless behaviour.
• Or just to practise mindfulness and meditation with your children.
The themed videos are presented in our mindfulness document with English transcripts and can be played directly or downloaded.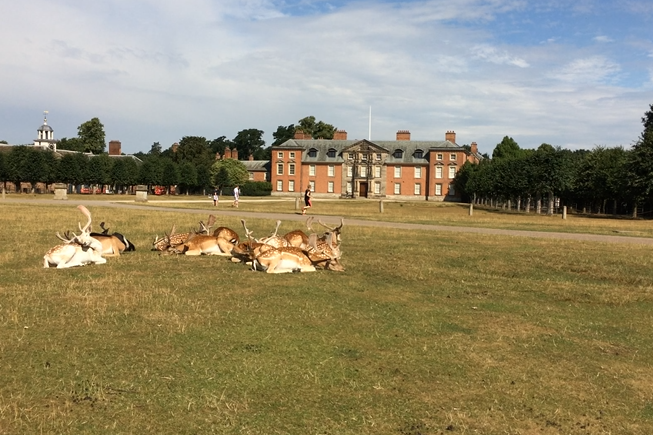 Bitesize Mindfulness in English - 40
£24.99 or free with Premium membership
Bitesize Mindfulness in English - 10
£9.99 or free with Premium membership
English Mindfulness Videos
Bitesize Mindfulness in Spanish - 40
£24.99 or free with Premium Membership
Bitesize Mindfulness in Spanish - 10
£9.99 or free with Premium membership
Spanish Mindfulness Videos
Bitesize Mindfulness in French - 40
£24.99 or free with Premium Membership
Bitesize Mindfulness in French - 10
£9.99 or free with Premium membership
French Mindfulness Videos